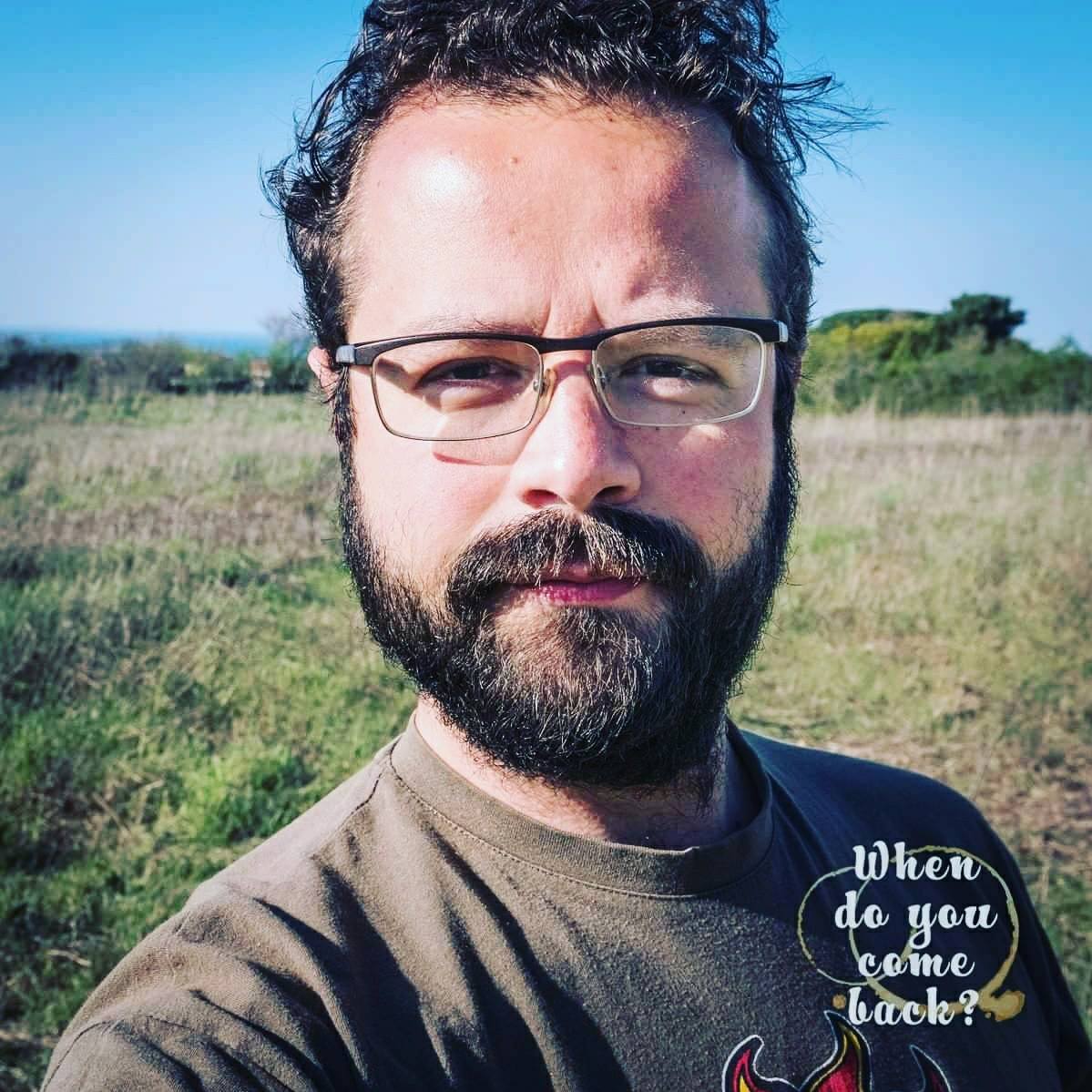 I'm Marco Ciccolella, professional photographer based in Moscow.

MY SERVICES
- portraits (social networks, profiles pages, printing frame)
- individual teaching
- personal projects and ideas
- available for business or private people
CONTACT ME
» Telephone: +7 (926) 196-61-36‬
» Message: Whatsapp
» Message: Viber
» E-mail: marco@nessunopress.it
HOW I WORK
We will speak about your needs and how to organize our colaboration. We will organize photo shooting by your place or different locations. After the shooting I need to elaborate images and I will send you in hight quality standard for print and compressed for web. You will have two version of the same picture. I'm a reportage photographer and I will work with you with natural conditions, natural light and we will develop together your idea.
PORTRAITS for socials/online apps or printing
One photo session will be at your place and I will give you suggestion about what to do and how to prepare yourself for photo shooting. We will have one hour shooting and I will send you 5 pics the day after. Pictures will be ready for socials with the correct compression and format.
INDIVIDUAL TEACHING
We can organize session to teach you how to have the best from your camera. I will teach you the basic of photography or we can speak about more specific topic. Contact me and we will manage everything based on your needs.
PERSONAL PROJECTS
I can work and develop with you and your ideas. If you have already a project or you are thinking about it. I can give you my consultation as a photographer and after we can choose how to work together and how to make your ideas becam real.
CONTACT ME
» Telephone: +7 (926) 196-61-36‬
» Message: Whatsapp
» Message: Viber
» E-mail: marco@nessunopress.it